Vacunación frente a la covid en el embarazo y lactancia materna: recopilación de referencias bibliográficas
Recopilación de referencias bibliográficas sobre la vacunación contra la covid de embarazadas, de mujeres y hombres que planean una gestación y durante la lactancia materna
Listado actualizado hasta junio de 2022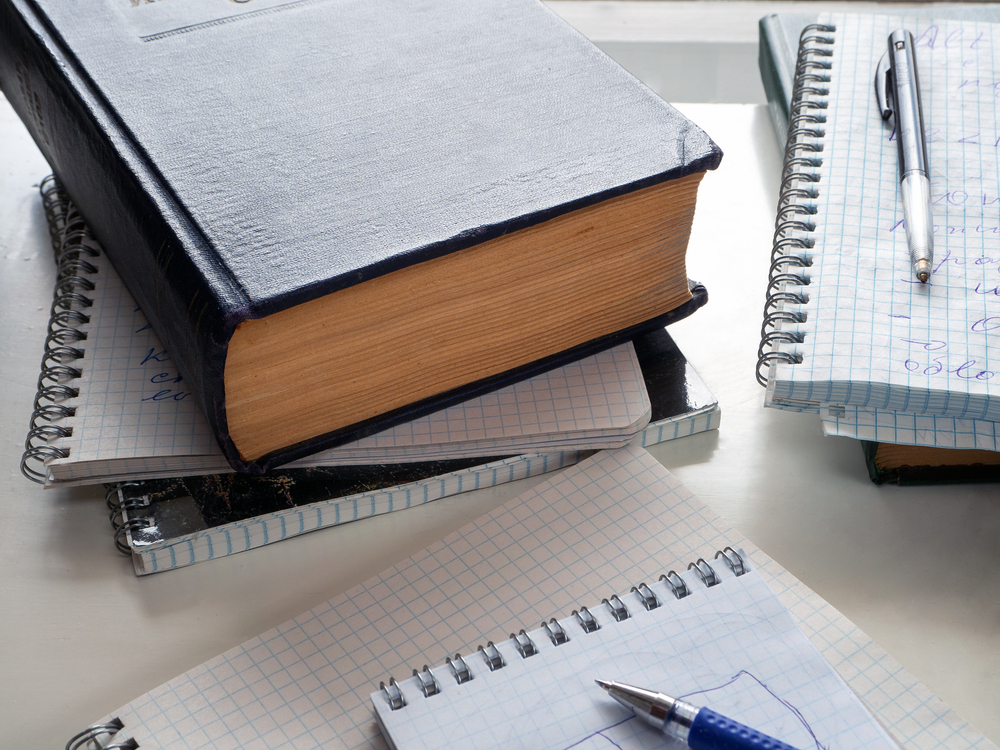 Apartados
Información general
[volver al inicio]
Infección por SARS-CoV-2 y embarazo
[volver al inicio]
Vacunas de la covid durante el embarazo: aspectos generales y efectividad
[volver al inicio]
Vacunas de la covid durante el embarazo: seguridad
[volver al inicio]
Vacunas de la covid y lactancia materna
[volver al inicio]
Vacunas covid y fertilidad
Abbasi J. Widespread Misinformation About Infertility Continues to Create COVID-19 Vaccine Hesitancy. JAMA. 2022;327(11):1013-5.
Gacci M, et al. Semen impairment and occurrence of SARS-CoV-2 virus in semen after recovery from COVID-19. Hum Reprod. 2021;36(6):1520-9.
Gonzalez DC, et al. Sperm Parameters Before and After COVID-19 mRNA Vaccination. JAMA. 2021;326(3):273-4.
Hillson K, et al. Fertility rates and birth outcomes after ChAdOx1 nCoV-19 (AZD1222) vaccination. Lancet. 2021;398(10312):1683-4. Comentado con Skeptical Raptor, 28/oct de 2021.
Iacobucci G. Covid-19: No evidence that vaccines can affect fertility, says new guidance. BMJ. 2021;372:n509.
Martínez González I, et al. ¿Producen infertilidad las vacunas frente a la covid-19? The Conversation, 4 de enero de 2022.
Mataró D. Vacunas COVID y fertilidad: qué se sabe hasta ahora. Estrategia de vacunación COVID-19 en España, 9/jul de 2021.
Safrai M, et al. BNT162b2 mRNA Covid-19 vaccine does not impair sperm parameters. medRxiv. 2021, 03/may. DOI: 10.1101/2021.04.30.21255690.
Wesselink AK, et al. A prospective cohort study of COVID-19 vaccination, SARS-CoV-2 infection, and fertility. Am J Epidemiol. 2022, 20/ene. DOI: 10.1093/aje/kwac011. Comentado en EurekAlert, 20/ene de 2022. Comentado en CIDRAP, 21/ene de 2022. Comentado por el NIH, 8/feb de 2022.
[volver al inicio]